Kingsley Group Services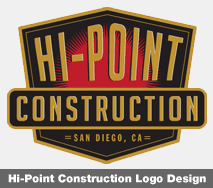 »Click Here for Digital Art Direction
For your marketing communications to succeed, you have to get people to stop and look. Otherwise, they won't respond. First, you gotta get their attention. You must stand out. It's the marketing communications rule you can't afford to ignore. And attracting attention has to happen instantly, in the twinkling of an eye. That's why eye-catching advertising design from the Kingsley Group should be a part of your marketing communications efforts.

For over two decades we've been helping outstanding businesses stand out. From not-for-profit hospitals to the hospitality industry, from retail chains to boutique fashion, amusement parks to promotion for cities, mail order jewelry to high tech, the Kingsley Group has effectively tackled a full slate of marketing communication challenges. With answers which address needs of clients now. And solutions which anticipate needs on the horizon. The Kingsley Group approach is characterized by personal attention, enhanced by our conscious decision to provide full services in a small studio setting.

We're not just doers. We're thinkers too. We ask pertinent questions. We listen. We want to be sure we understand. Clients are guaranteed hard work. And smart work.

Give the Kingsley Group a call. We will get their attention.

• Branding Programs
• Website Design and Development
• Advertising
• Graphic Design
• Signage and Large Format Programs
• Packaging
• Sales and Promotional Material

What our clients say


"...and thanks again you are SO talented and wish I would have used you years...AGO!!."
Robin Holtz – Pro Earth Landscape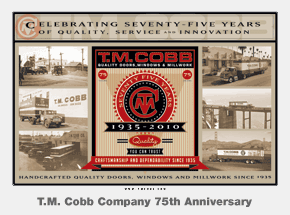 "You made me a hero. Everything was a complete success and everyone was blown away by the work you did for us"