creative-services-two
"Helping Outstanding Businesses Stand Out"
Marketing Communications | Graphic Design | Web Development | Illustration
Print and Digital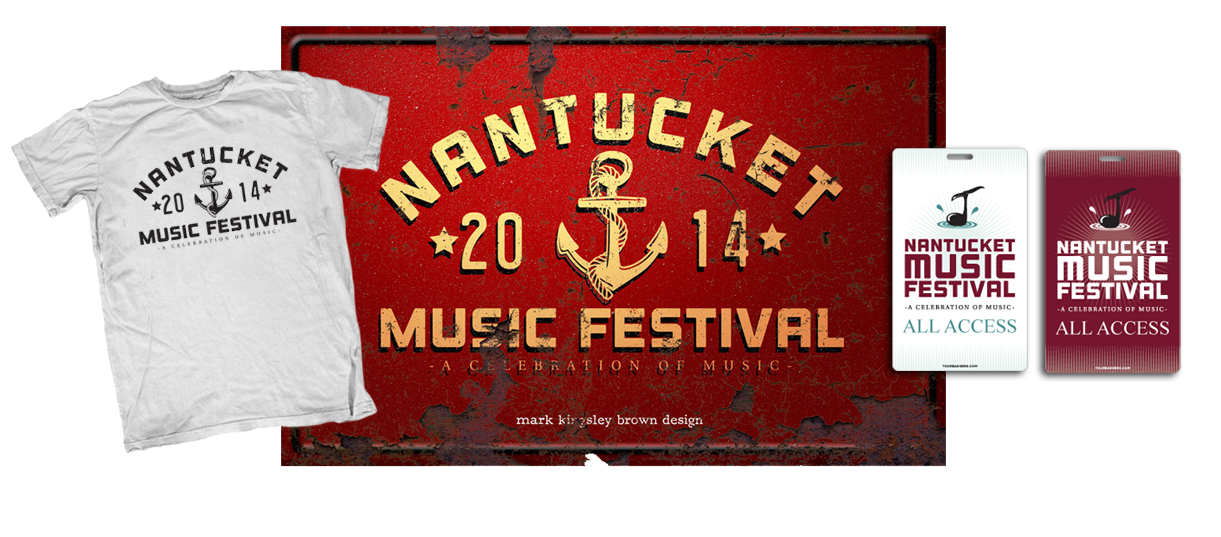 WEB DESIGN
Website design and development for businesses. With over twenty years of graphic design experience, the Kingsley Group can take your website to a higher level. It's all in the details and we take exacting care to present your information in the best possible design. From the images used to the critical handling of typography, each aspect of your site is skillfully designed to make sure that your site is clean, professional and tasteful. From complete sites to website makeover and redesigns, my goal is making your website stand out.
GRAPHIC DESIGN
Graphic design for businesses. Getting your name in front of your customers is one of the most important aspects of marketing and promotional materials support that goal by reinforcing your brand image. Your marketing communications are the backbone of your marketing efforts. These materials support your marketing efforts by providing a consistent voice for your branding communications. Graphic design for marketing communications: identity programs, logos, brochures, catalogs, sales materials, signage programs, promotional materials and advertising.
ILLUSTRATION SERVICES
Humorous Illustration. This site offers a brief sampling of humorous illustrations from Mark Kingsley Brown. Illustration for marketing, advertiing and editorial.